Posted by: Qyn
Nix's one year gotcha day -
12/09/14
07:18 AM
As many of you know my girl Quynne was PTS in November 2013. It hit me very hard and I had already decided before this that she was going to be my last dog.
Well, fate has a way of turning decisions around. When I saw a dog (on a page of a GSD rescue group on facebook) who had been found as a stray and was still in the pound, something about her touched my heart and I made an enquiry about her.
She was very thin, had an embedded collar that had to be peeled from her neck and has left a scar, was reported to be unusually happy to be in the pound and had recently had puppies. The owner turned up on the 8th day after she had been in the pound (after 7 days the pound can assume ownership of a stray). He had named her Aria. He was known to the pound as a BYB of working line GSDs for sale to police and protection groups and for keeping his breeding dogs (6 other dogs) in appalling conditions.
Due to her condition and the lapse in time, the pound chose to assume ownership so he was unable to claim her back. She was only 2 and a 1/2 with signs of having had previous litters so it was thought she had been bred from her first season as was his practice. I was told it was unlikely she was house trained, may have food aggression due to starvation and while very sweet natured had little to no training and was untested with children, cats or other dogs. This did not dent my interest and I completed the adoption form, paid the adoption fee and she was picked up from the pound, transported to Brisbane, QLD and flown to Melbourne, VIC.
She was not spayed as in QLD it was thought her condition was not ideal for undergoing an operation but it was a condition of her adoption. I am thankful the adoption group trusted me to do this however they had Quynne's vets details and I assume they checked my credentials. She was very thin when I picked her up from the airport but I was able to get enough reasonable condition on her and she was spayed soon after.
She had some quite severe separation anxiety issues at first where she nearly broke a window one time I left the house but that settled after she realised I would always return home. But there have been no issues with food aggression, children, she is mostly great with other dogs, she is house trained, she has a great leave it wrt to cats and anything else while on leash (off leash not so sure and as she is very fast not willing to test it), she is not great on the leash but good enough for me! I love her! I named her Phoenix for her new start but call her Nix or Nixie (but also "Monkey" sometimes for no reason).
first photo on facebook
First days home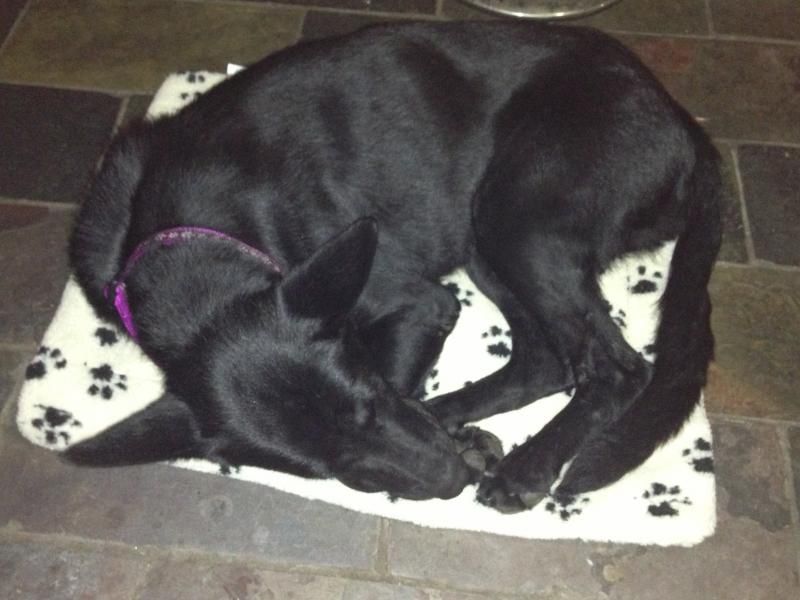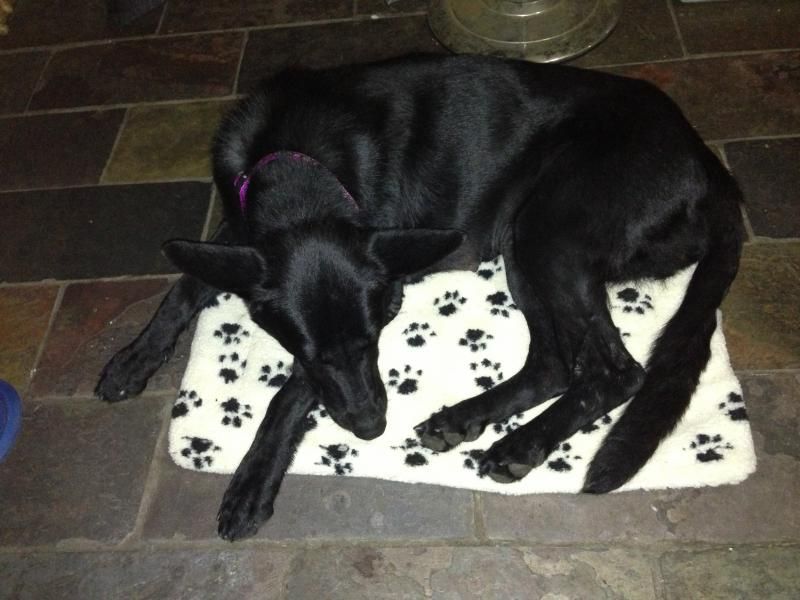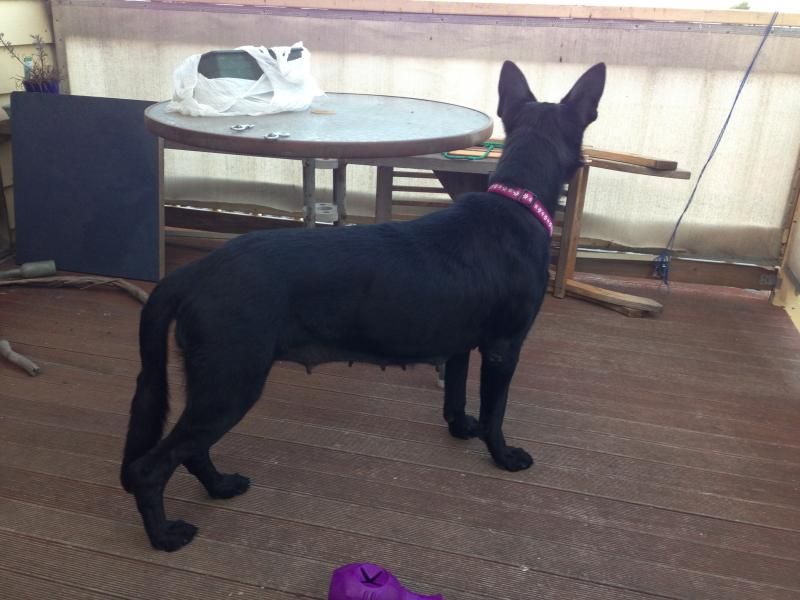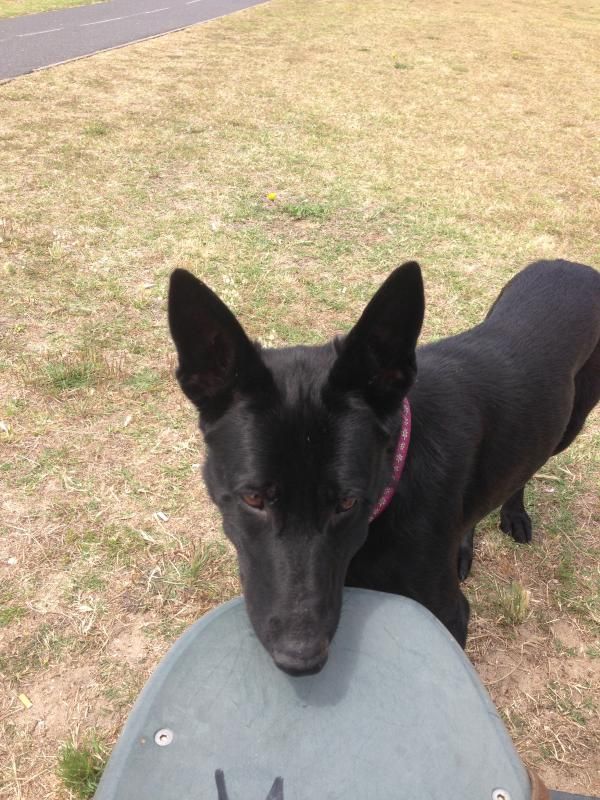 Learning to play with toys
fatty boombah down the beach